Joe Mantarian
I'm living the dream with my beautiful wife in Bourbonnais, Illinois(just a skip south of Chicago).
There is no such thing as too far! We like to travel! Go ahead and fill out my contact form and let's see what kind of fun project we can work on for you!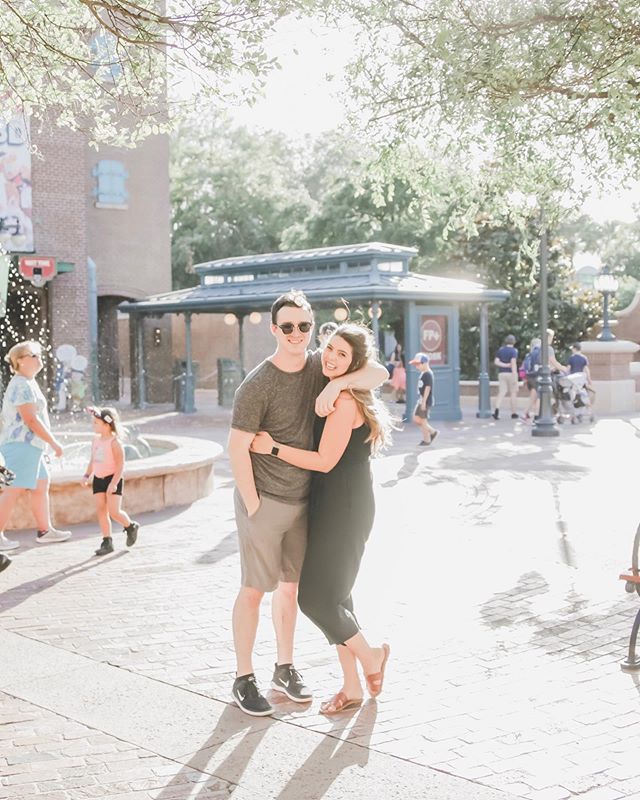 We've accomplished so much and have done so much life together in the last three years! Happy anniversary Michaela! Love doing life with you, babe! 😍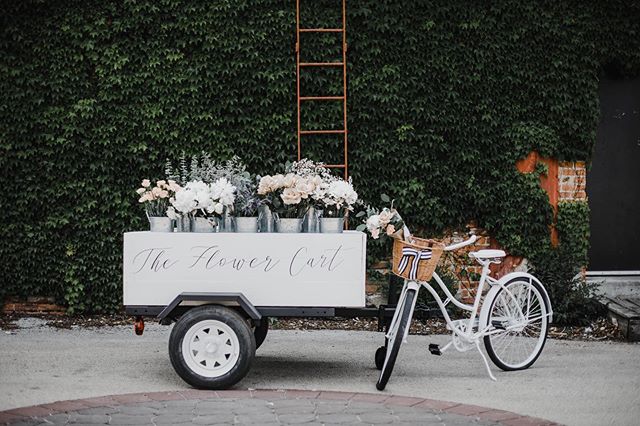 Had so much fun working on this project with Michaela over the past month, but now I'm ready for it to come to life tomorrow! Come check out The Flower Cart at the Kankakee Farmers Market tomorrow morning! Look for the black and white striped tent!
Happy Valentine's Day to my favorite girls! ❤️ No one better to spend my days with! Glad you're able to put up with me so far!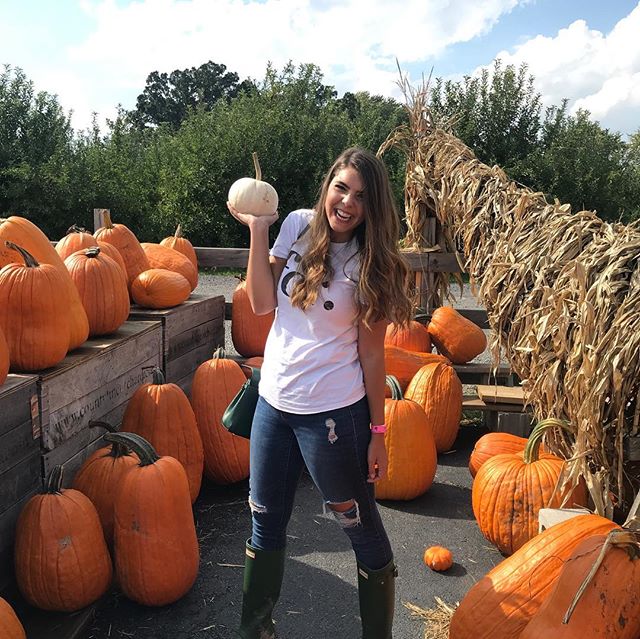 Thankful for this woman for supporting me always(and some extra over the last 2 months) and for a day off to get our fall fix(in 85 degree weather🙃)!
2 years ago today I locked down the most precious woman in all the land. She's stuck with me and it's too late for her to get out. We're dealing with it super well. 👫 LOVE YOU MICHAELA! Happy anniversary! 😘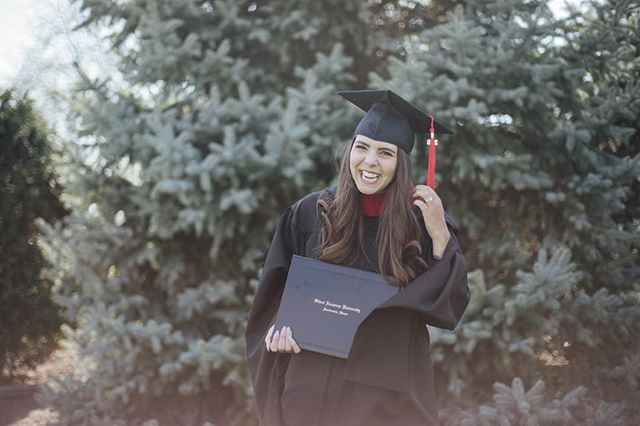 So proud of this MASTER!!! Lots of hard work, long papers, long classes, and wordy books have PAID OFF!! Now on to no papers, no classes, good books, and fun work! Welcome to life without school, Michaela. I think you're gonna like it!